Since its establishment in 1994, Linuo Group has been adhering to the corporate philosophy of innovation, eco-friendliness and openness and transformed successfully from a labor-intensive glass manufacturer to a conglomerate of innovative companies.
The Group has 5 production bases and 3 overseas companies with about 7000 employees. The business focuses on big health (Linuo Pharma, Keyuan Pharma and Hongjitang), new energy (Linuo Solar, Linuo Ritter and Linuo Power) and new material (Linuo Technical Glass, Wuhan Youji and Twin Tiger Coatings). Among all these companies are two public companies.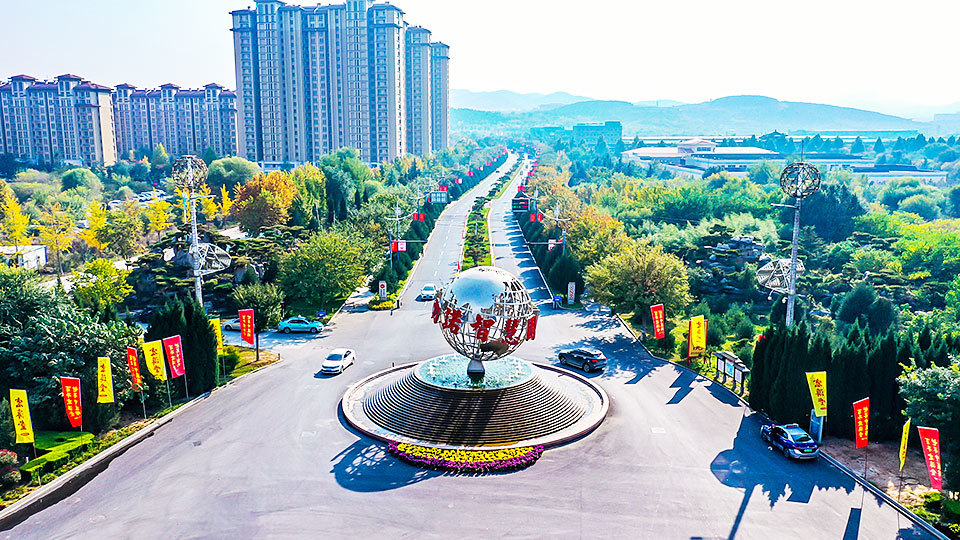 Supported by 3 national innovation laboratories and 26 provincial R&D bases, Linuo Group has drafted or participated in the drafting of more than 60 national and provincial industry standards. The whole Group has won more than 40 awards for the R&D progress and success over the past 29 years, including one First Prize and one Second Prize of the National Science and Technology Progress Award, one Science and Technology Progress Award of the Ministry of Education, and one First Prize of Science and Technology Progress of Shandong Province.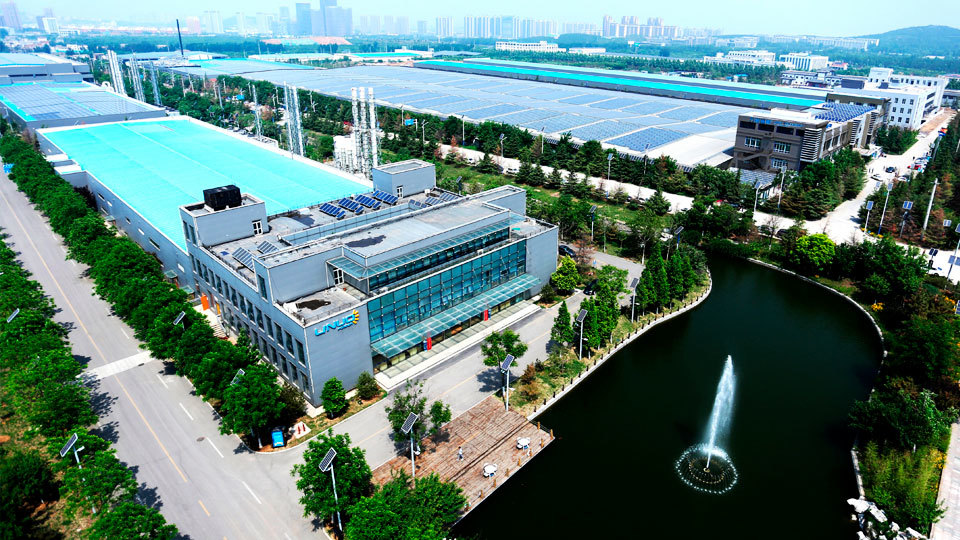 The products of Linuo Group are exported to more than 100 countries and regions. It has established long-term cooperation with Fortune Global 500 enterprises, such as DSM, P&G, Coca-Cola, Philips, LG, Midea, Glanz, Sinopec.
We welcome you to our smart campus and we are looking forward to working with you for a emission-free world.