Linuo Solar Group
---
A high-tech enterprise specializing in the R&D, manufacture and sales of high-efficiency solar cells and modules
Linuo Solar Group is one of the core subsidiaries of Linuo Group. It is among the pioneer solar producers in China; founded in 2002, it is now a high-tech company specializing in the R&D, manufacture and sales of high-efficiency solar cells and modules.
Integrating cutting-edge technology, industry experts and automatic production equipment from top manufacturers in Germany, Italy and China, Linuo Solar Group has all products have passed TÜV, CEC, JPEA, Golden Sun, CQC, CGC, CE and other certifications at home and abroad. The products are exported to more than 30 countries and regions, including Germany, Japan, India, Brazil and South Africa.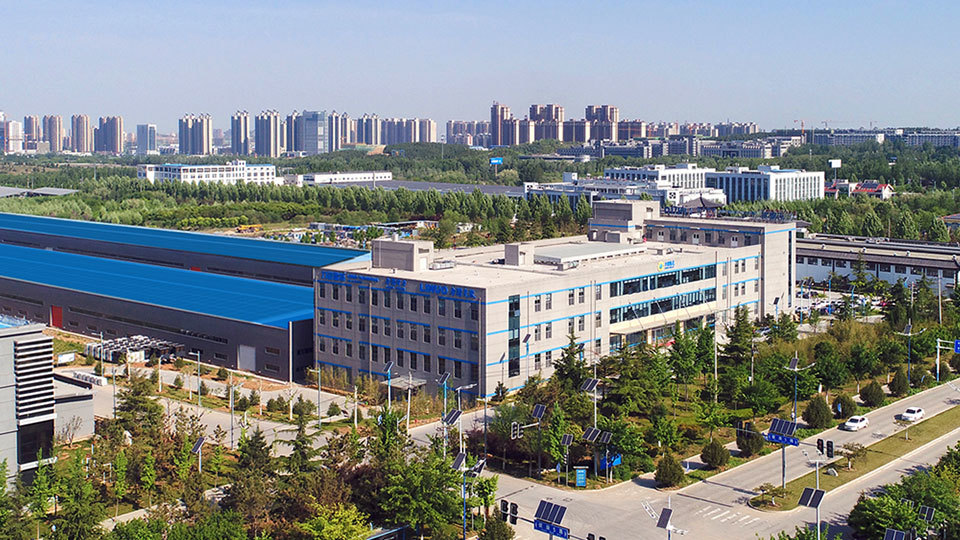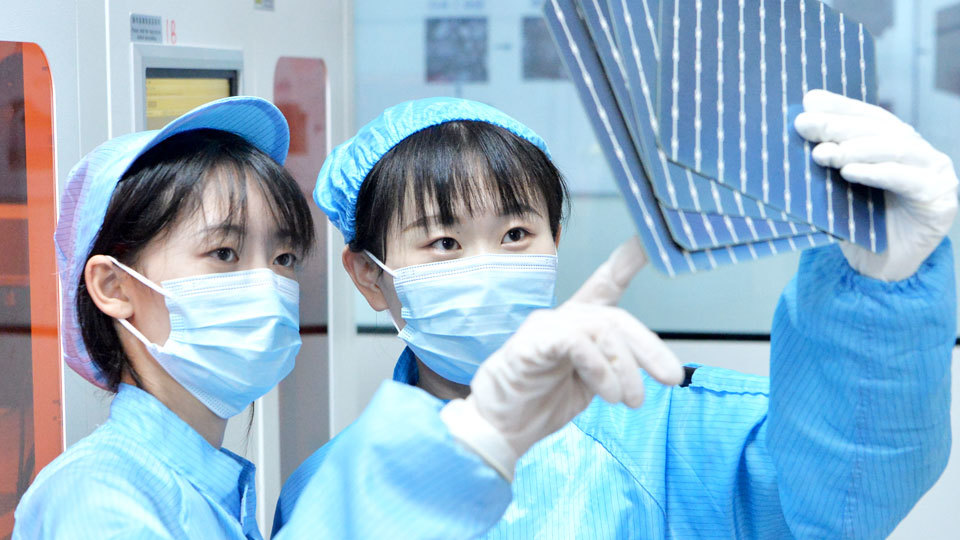 Technology Innovation
---
As a high-tech enterprise, Linuo Solar Group is holder of numerous provincial-level R&D platforms, including Shandong Provincial Key Laboratory of High-efficiency Solar Cell Technology, Shandong Provincial Enterprise Technology Center, Shandong One Enterprise One Know-how R&D Center. The Polycrystalline Solar Cell and its Production Process developed by Linuo Solar was awarded the second prize of Shandong Science and Technology Progress Award and the second prize of Jinan Technology & Invention Award. Diversified products, reliable product quality and tailored customer service have won the company such honors as Leading Enterprise of High-end Equipment Manufacturing Industry in Shandong, Famous Brand of Shandong, Famous Product of Shandong, International Brand built in Shandong, Mayor's Quality Award of of Jinan.
R&D
---
Linuo Solar Group has strong R&D competence in the field of high-efficiency solar cell/ module technology. It has established long-term cooperation with renowned universities and research institutes at home and abroad, including University of New South Wales, SERIS Singapore, Tsinghua University, Chinese Academy of Sciences, Shanghai Jiaotong University, Shandong University. It has partaken in the National High-tech R&D Program of China, as well as over 20 provincial and municipal R&D projects. The company has obtained 207 national patents, including 53 invention patents, 147 utility model patents and 7 design patents.
Linuo Solar Group has been adhering to its mission of "Good CS, Good CSR, Good CDP, Good ROI"and core values of Gratitude, Loyalty, Integrity, Innovation, Commitment, Passion, Team work, Execution. In compliance with the national green energy strategy, it will further enhance its R&D work and business development.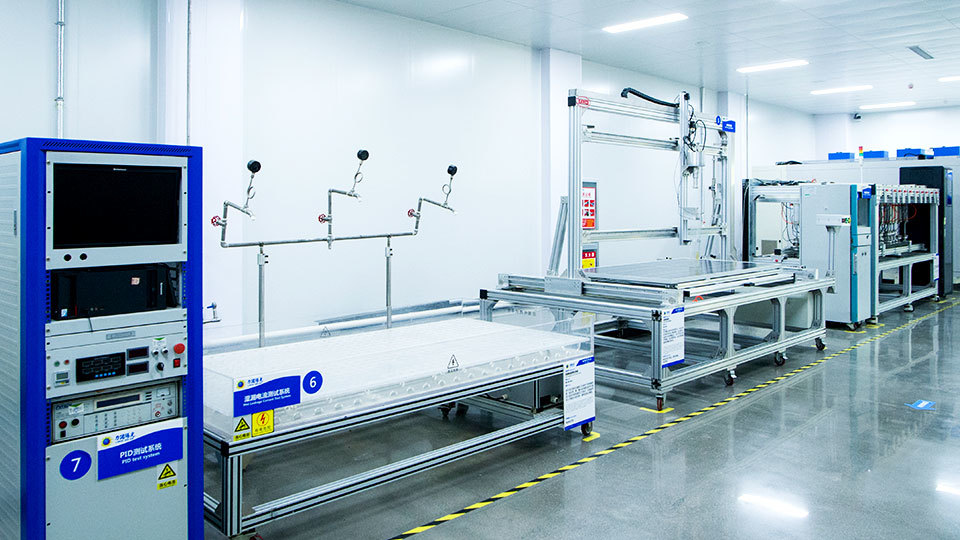 Cooperation with customers
Linuo PV Group has introduced advanced automatic production equipment from Germany, Italy and domestic PV intelligent equipment enterprises, integrated world-class technology and advanced management system, the whole product has passed TUV, CEC, Japan JPEA, Golden Sun, CQC Leader, CGC, CE and other domestic and international authoritative certification, and the products are exported to Germany, Japan, India, Brazil, South Africa and other more than 30 countries and regions.