Join Us
---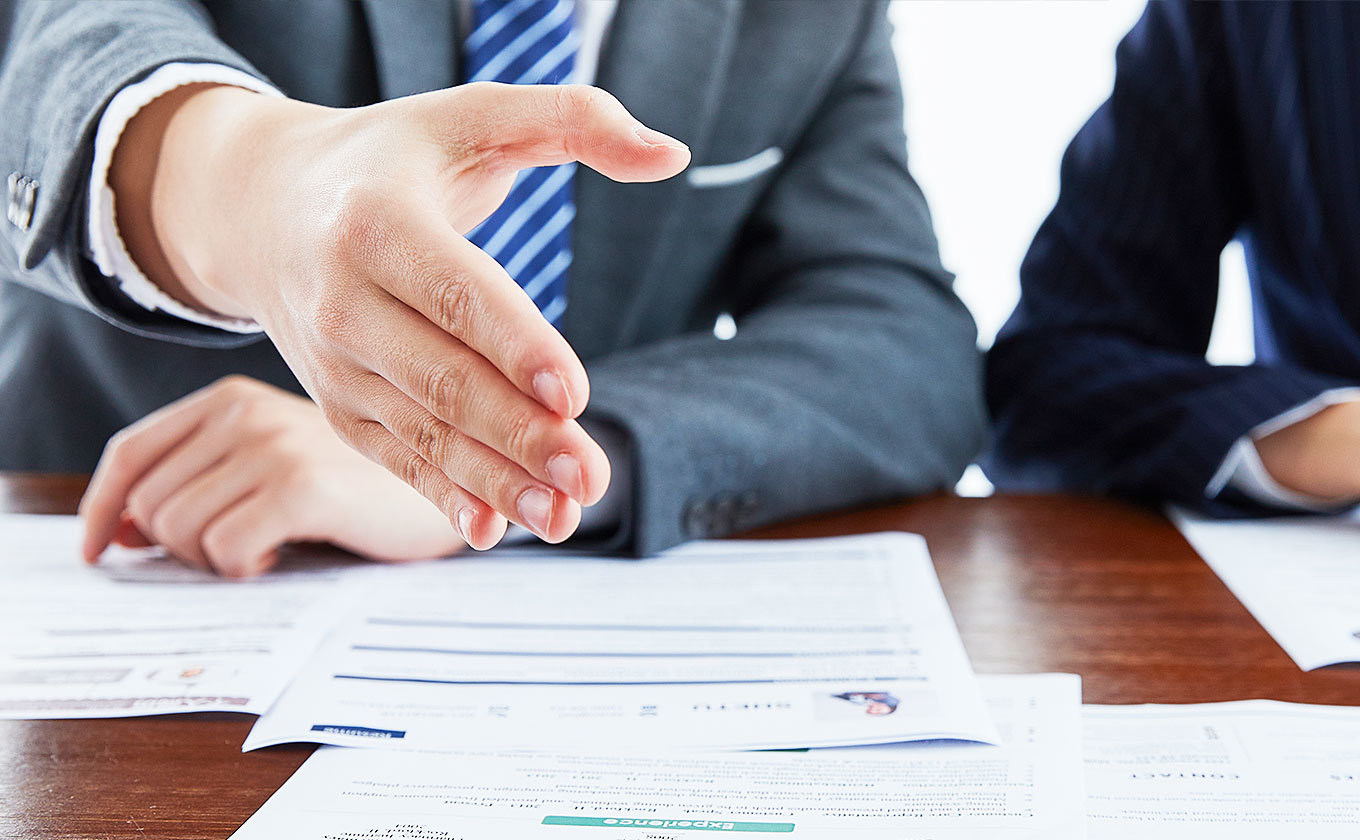 Talent Philosophy
---
Respect people - Respect the needs of employees, advocate humane management, create a good working, learning and living environment, fully reflect the company's development and staff development in harmony. Cultivate people - insist on combining theory and practice, establish a training system with standardized foundation, outstanding professionalism and clear objectives and a smooth development channel, and guide employees to improve their personal comprehensive ability in practice.
Campus Recruitment
---
We always uphold the "people-oriented" talent concept, and actively create an atmosphere of respect, understanding, integrity and friendship, respect for human knowledge and talent, selection and development mechanisms, to provide a platform for the growth of talent, so that talent becomes a strong support for the sustainable development of enterprises, to achieve common growth and development of enterprises and talent.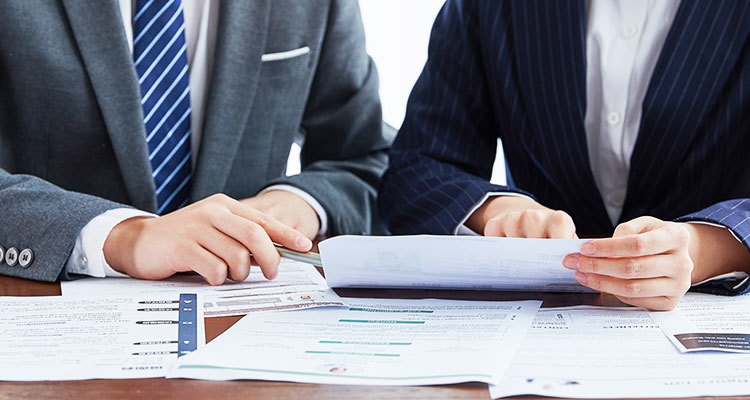 Social Recruitment
---
Education is the basis for employing talents. According to the characteristics of different categories and levels of talents, we constantly improve and innovate talent training mechanisms, combine theoretical training with practical exercises, establish a broad-coverage, multi-level and open talent training system, and gradually establish a new model of talent training in line with the environment of group-type enterprises.
Learn more about jobs>